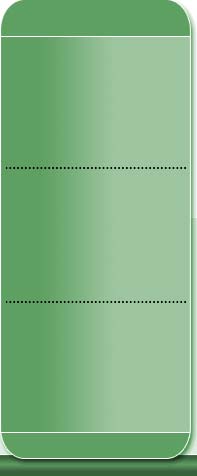 Our company is dedicated to providing Northern Kentucky & The Greater Cincinnati Area with affordable & quality hardwood flooring since 1995 using traditional techniques paired with modern, cutting edge & innovative design.

Robert Lovell - President/Owner

Al Lovell - Vice President & Estimator

Micaela Lovell - Accounts Receivable/Payable

Lynn Lovell - Office Manager & Scheduler

Jami Lovell - Sales Representative & Design Consultant

Nick Lovell - Field Supervisor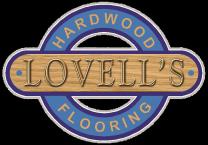 * VISIT ONE OF OUR 4 SHOWROOMS TODAY!!

* LOCATIONS IN GREATER CINCINNATI & NORTHERN KY!!

Main Showroom: 1029 S. Ft. Thomas Ave.

                        Ft. Thomas, KY 41075